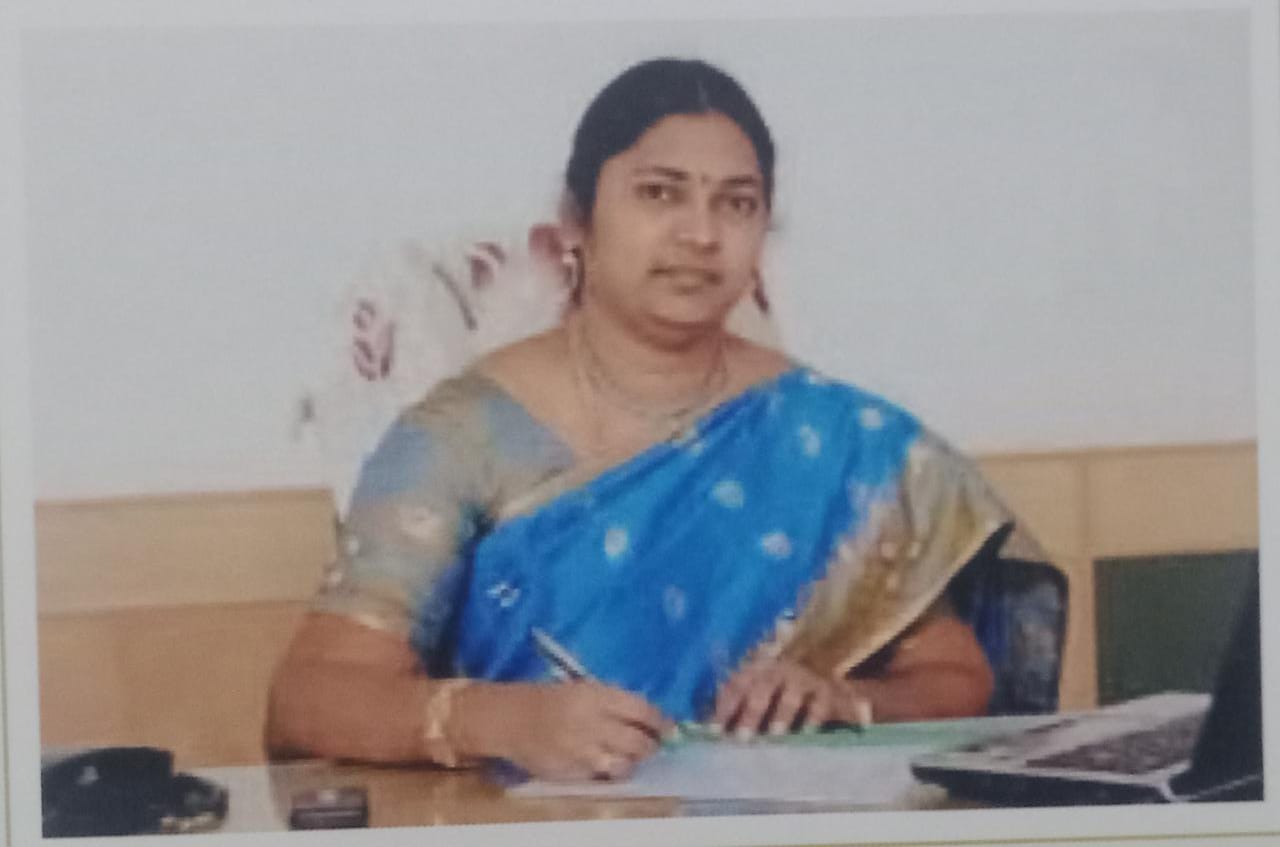 Dr.P.M.Beulah Devamalar , MCA, M.Phil, M.Tech, Ph.D, PDF(IITM),
Professor and Director(A&D) , Prathyusha Engineering College
She has held in various positions like Dean , Principal , Director (Academics and Development) of Leading Engineering Colleges in Chennai . She has got 25 years of rich experience in engineering education. She is an Advisory Board member for several Institutes . She was known for her outstanding contribution made in Placements records of leading engineering colleges . She did her doctorate and M.Tech, MCA , M.Phil in Computer Science and Engineering , she also did her Post Doctoral Fellowship at the prestigious Indian institute of Technology (IIT MADRAS) in the area of Tele medicine , information security , and Artificial Intelligence . She also extended her second Post Doctoral Fellowship at National Institute Of Wind Energy And Solar Resource Assessment Centre In Energy Forecasting , Energy Assessment And Climate Change . She is the proud recipient of the prestigious Brig ML Anand IETE National award for the greatest contribution made in developing the application by using the networking and internet for the day to life by the institute of Electronics and Telecommunication Engineers. She served as executive member in IETE and she is fellow of IETE . She is the senior Member in IEEE – Institution Of Electrical Electronics Engineers the world's largest professional technical association. She made research contributions in the field of telemedicine , robotics development , renewable energy . Dr Beulah has 3 patents and more than 100 research publications in field of computer Engineering .
Dr. Beulah developed lots of designs and development in the following Areas
1. An effective online gross motor movements screening tool for dyslexia based on kinesthetic perception
2. Design and development of an expert system kiosk for diabetes diagnosis
3.Design of an antenna for a portable cardiac telemedicine system
4. Online knowledge based system for translating the Tamil Inscription .
5. Energy forecasting and energy assessment for agriculture development
6. Development in Tamil computing
She also extended her research contributions in Defence Research and Development Organization for the development of ARC welding robor for DRDO, which was one of the unique projects in India to be used by DEFENCE for maintaining and servicing the armoured heavy vehicle. She was one of the blessed women honoured by Dr. APJ Abdul KALAM for the work she made in Tamil Computing called Senthamizhil C. She was a recipient of many awards and acclaims both academic, research , sports , music extracurricular and co curricular. Her hobbies are modernising and adopting villages by adapting latest technology, organizing blood donation camps , skill development programme for youth and unprivileged- ladies . She involved in numerous entrepreneurship programmes like orientation , skill development , certification programmes for the youth and inspired them towards the establishment of start-ups.
She has also established various Centres of Excellence and Learning Centres in association with various industries for enhancing the teaching learning process amongst the faculty and students.